I am available for master classes and clinics for clarinet as well as other woodwinds.  Clinics will be tailored to suit your specific interests and needs, from the beginner player through the advanced performer. I offer a flexible array of clinic topics: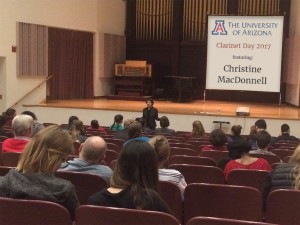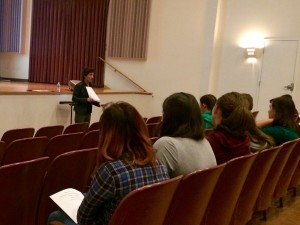 Sample Student Clarinet Clinics
– All-State Clarinet Music
– Improve Your Clarinet Section: Sound Projection, Dynamics, Blend
– Developing a Daily Practice Routine
– Hand and Finger Position
– Articulation
– How to Properly Breathe
– Musical Style and Phrasing
Woodwind Clinics are available for the woodwind doubler as well as woodwind techniques classes.
Brother Ah, WPFW 89.3FM Interview on breathing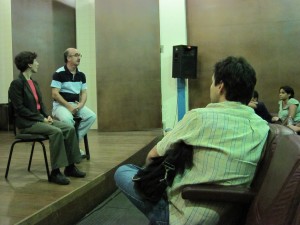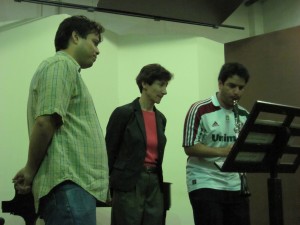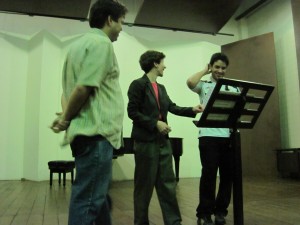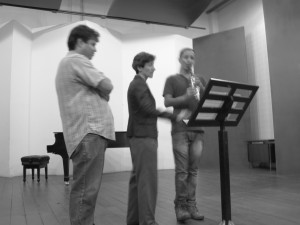 Reviews
"Dear Chris, thanks for your expertise and engaging anecdotes during your presentation in my new course this evening.  With warm regards,"
Dwight Manning, Coordinator, Music and Music Education at Teachers College,  Columbia University
 "As both a woodwind performer and educator, Chris is the consummate professional.  Not only can she clearly articulate vital concepts, she can also demonstrate them with ease on any of her instruments.  Chris's knowledge of the entire woodwind family is second to none, and her master classes with my college students have been among the best that I have witnessed."  
Craig Yaremko, Montclair State University